Value creation and ecosystem services of European seaweed industry by reducing and handling potentially toxic elements from breeding to soil (SeaSoil)
The SeaSoil project aims to promote value creation, including ecosystem services, and further expansion of the seaweed industry in Europe.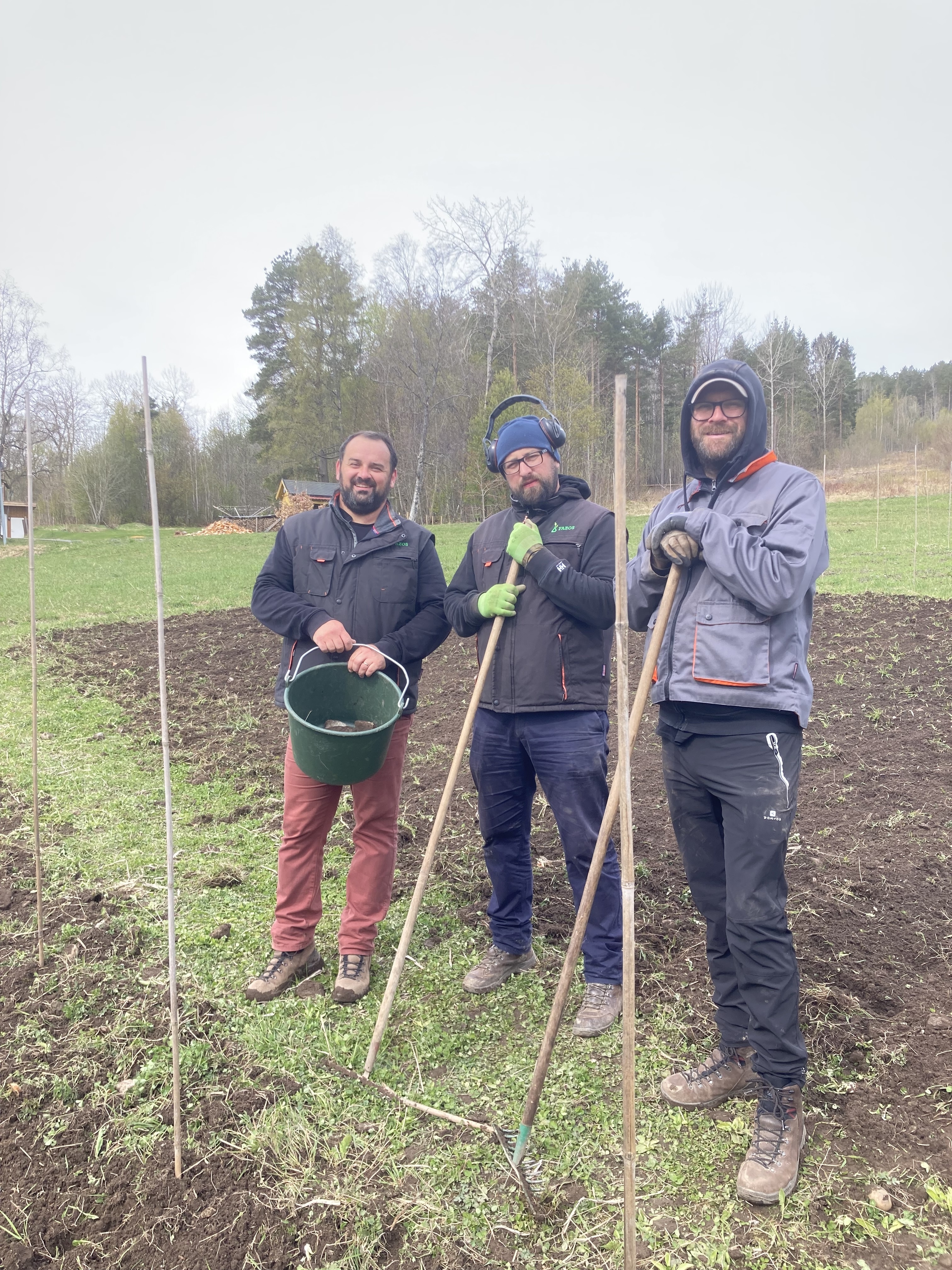 SeaSoil aims at boosting a sustainable seaweed industry in Europe by overcoming industry and regulatory barriers regarding knowledge gaps of potentially toxic elements (PTE) in farmed and harvested seaweed biomass. SeaSoil will facilitate reduction of PTE such as iodine, arsenic (As) and cadmium by selective breeding, resulting in improved food, feed and fertiliser products. And also to ensure food safety, promote soil health and carbon sequestration by application of seaweed biomass to soil.

Life Cycle
System and life cycle thinking will be central from breeding to residual biomass for soil amendment, with separate work packages for responsible research and innovation, as well as life cycle assessments, cost-benefit analysis and feasible value chain studies. NORSØK will participate actively in WP 3 Soil research, by delivering soil previously amended with seaweed materials for further studies in collaboration research institutes in Croatia, Denmark, Estonia and Norway.
Field experiment
We will also conduct a field experiment with application of seaweed material to soil combined with conditions potentially supporting uptake of arsenic, to better understand the risks of applying materials rich in As to agricultural soil.