Fish bones as fertiliser
How can drying methods affect contents of nitrogen and phosphorous in fish bones and which residual materials can supplement fish bones as a fertiliser product?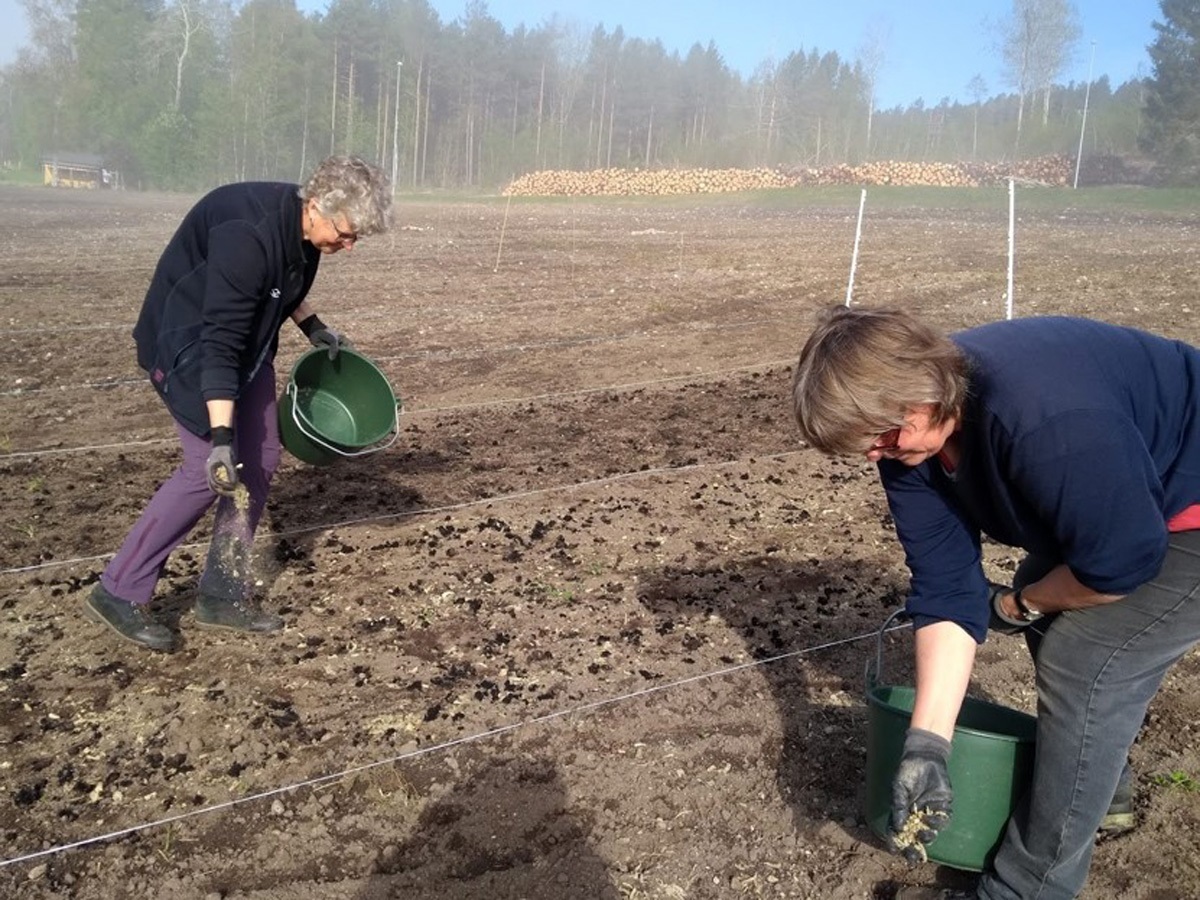 Fish bones comprise one of the residual raw materials that have very good and fast fertilizing effect. Fish bones are not used to produce a commercial fertiliser in Norway. In order to make it a commercial fertilizer product, there are several challenges that need to be addressed.
Modern fishing industry produces large quantities of residual raw materials. For example, from the whitefish sector (cod saithe, haddock), only 60 % are used to produce fishmeal, oil and silage. Bone-rich heads and ridges make up more than half of these residual raw materials and represent a valuable and unutilised source of nitrogen (N), phosphorus (P), and calcium (Ca). Nitrogen and phosphorous are essential to plant nutrients, which significantly affect the crop yields and are often lacking in organic cultivation.

The aim of project is to investigate how different kinds of drying methods affect the N and P contents of white fish bones and find out other residual raw materials that can supplement fish bones to provide a complete fertiliser product. Factors that would be studied include drying temperature, drying time, ventilation, and air circulation. Besides, we will test various residual materials, such as algae fibre, wood ash, and crabs to assess whether any of these can supplement fish bones to create a complete fertiliser that can meet the nutritional demands of different cultivated plants.