Assessment of cover cropping as climate action in cereal production in Norway - CAPTURE
CAPTURE will assess the suitability of different cover crops for C sequestration and the risk for enhanced nitrous oxide emissions under Norwegian conditions.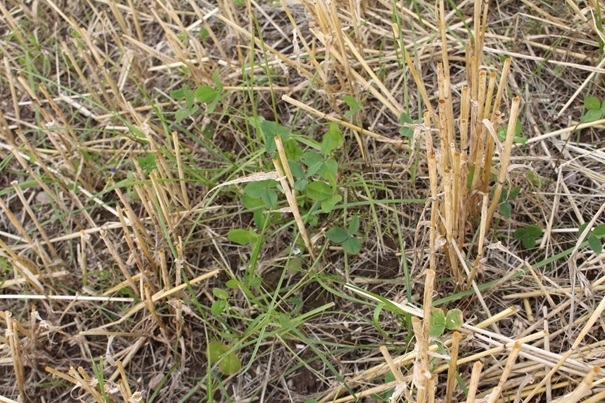 To do so, CAPTURE will evaluate cover cropping for GHG abatement in Norwegian cereal production in detail by combining on-farm surveys, field experiments and modelling. Promising cover crop species and management strategies will be tested for Norway's main cereal production regions. Carbon input to soil by different cover crop species will be measured, from which change in soil C stocks can be estimated through modelling and weighed against measured N2O emissions. Our results will be used for developing guidelines for farmers and, ultimately, for national emission inventories.