Emissions of greenhouse gases from manure storage
- an assessment of open storage for cattle manure and bio-residue and storage with roof.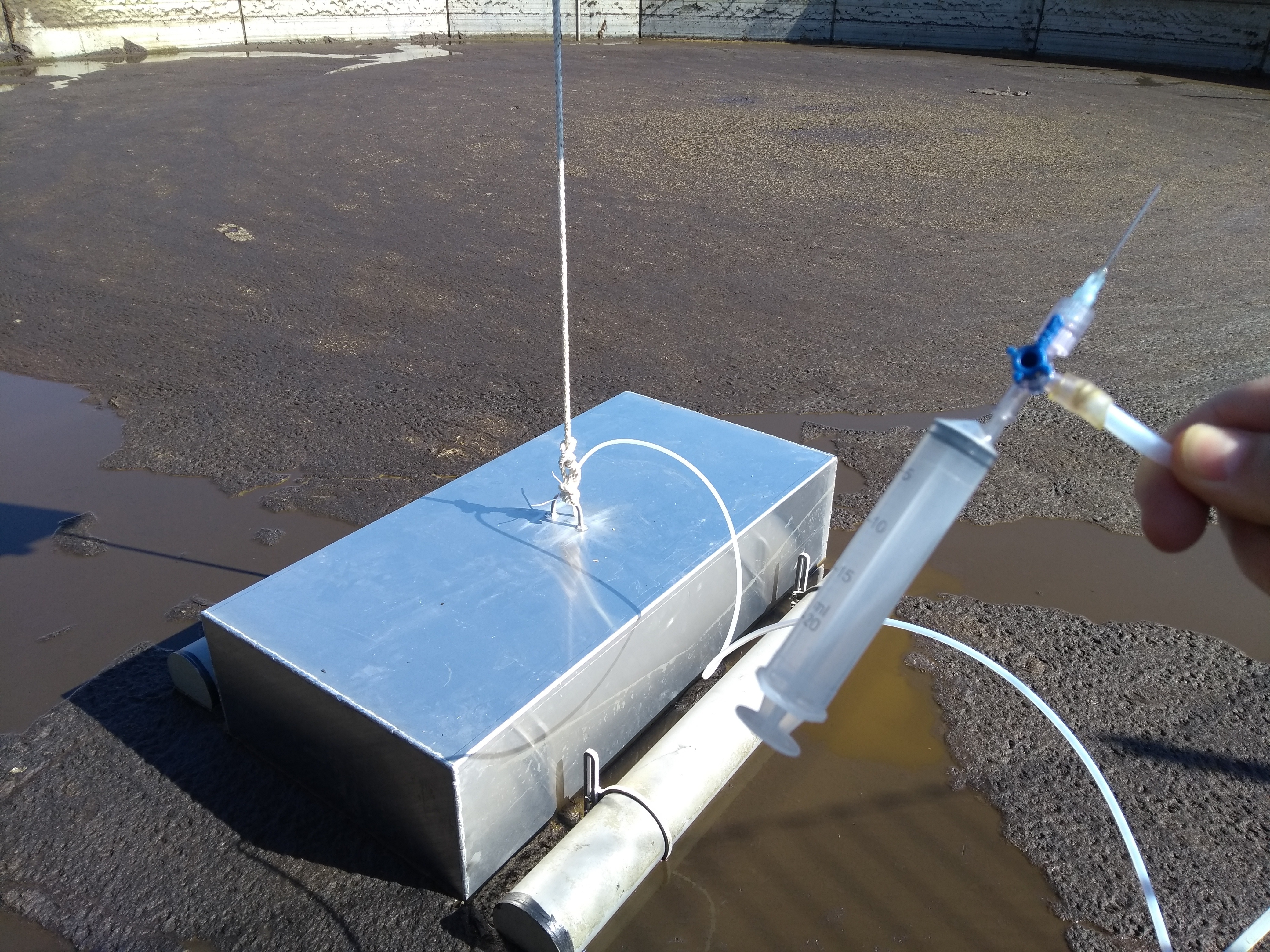 The aim of the project is to identify the level of greenhouse gases from manure and digestate from cattle stored in external manure storage under Norwegian conditions to identify possible measures.

There is little knowledge on greenhouse gas emissions from manure and bio-residues that are stored in external open bins and bins with a roof / cover under Norwegian conditions. In addition, the uncertainty in the values used in today's model calculations is great. Emissions of methane (CH4), ammonia (NH3) and nitrous oxide (N2O) are measured from some manure storage to get an estimate of what the emissions may be under different conditions. The methodology used for the gas measurements is a modified version based on available equipment at previous research projects at NORSØK. The temperature in the basins is also measured. Manure storage with two different forms of roof / covering are included in the project in addition to open storage. It is important to investigate whether available solutions for covering open manure storage are effective regarded to greenhouse gas emissions or whether the natural crust can be as effective as commercial solutions.