Technology and electrification in organic farms.
NORSØK provides energy advisoryservices for farmers. This project aims to map the use of energy at several farms, to identify measures for recommodation. The project shall also focus on agricultural machinery with low emission.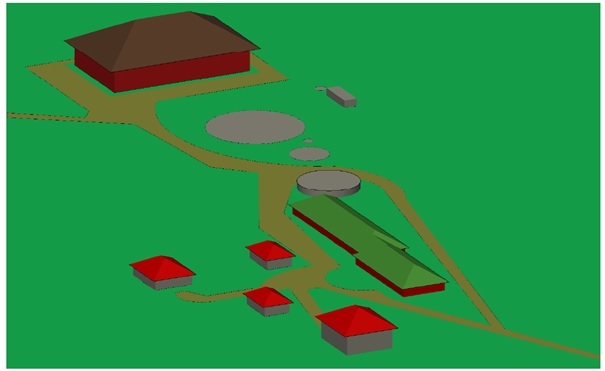 The project investigates energy use on several different farms. The aim is to improve advisory services for energy saving as well as for the design of on-farm energy production plants. The project will also provide an overview on different electrical farming tractors and machines.
A group of bachelor students have written their bachelor thesis as part of this project with the farm of Inge Hoemsnes as a case. He has established a biogas plant with a generator that produces electricity and heat to cover on-farm energy demands.