Pilot on farm biogas plant – process follow-up and development
Inge Hoemsnes is a farmer who has invested in a biogas plant at his farm in Aureosen, Hustadvika. The plant still needs some deployment time to reach optimal gas production and energy utilization. NORSØK will do tests to help improve plant operation.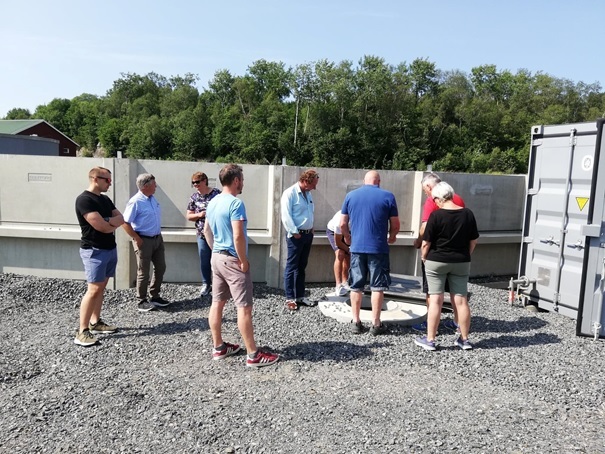 Inge's biogas plant has received a lot of attention. It wss built by the Swedish company MMG Konsult. The project will measure process parameters such as fertilizer properties, pH, and fatty acid content for the substrate in the reactor, as well as gas production and energy utilization.
Increased knowledge about the energy needs for the process, energy utilization, and the effect of using digestate will be crucial to contribute to the development of existing facilities and to facilitate start-ups.