Organic meat prduction on bulls and steers
A report will be written on benefits, challenges and various solutions for organic meat production on bulls and steers, on assignment from The Advisory Committee for Organic Farming Regulations.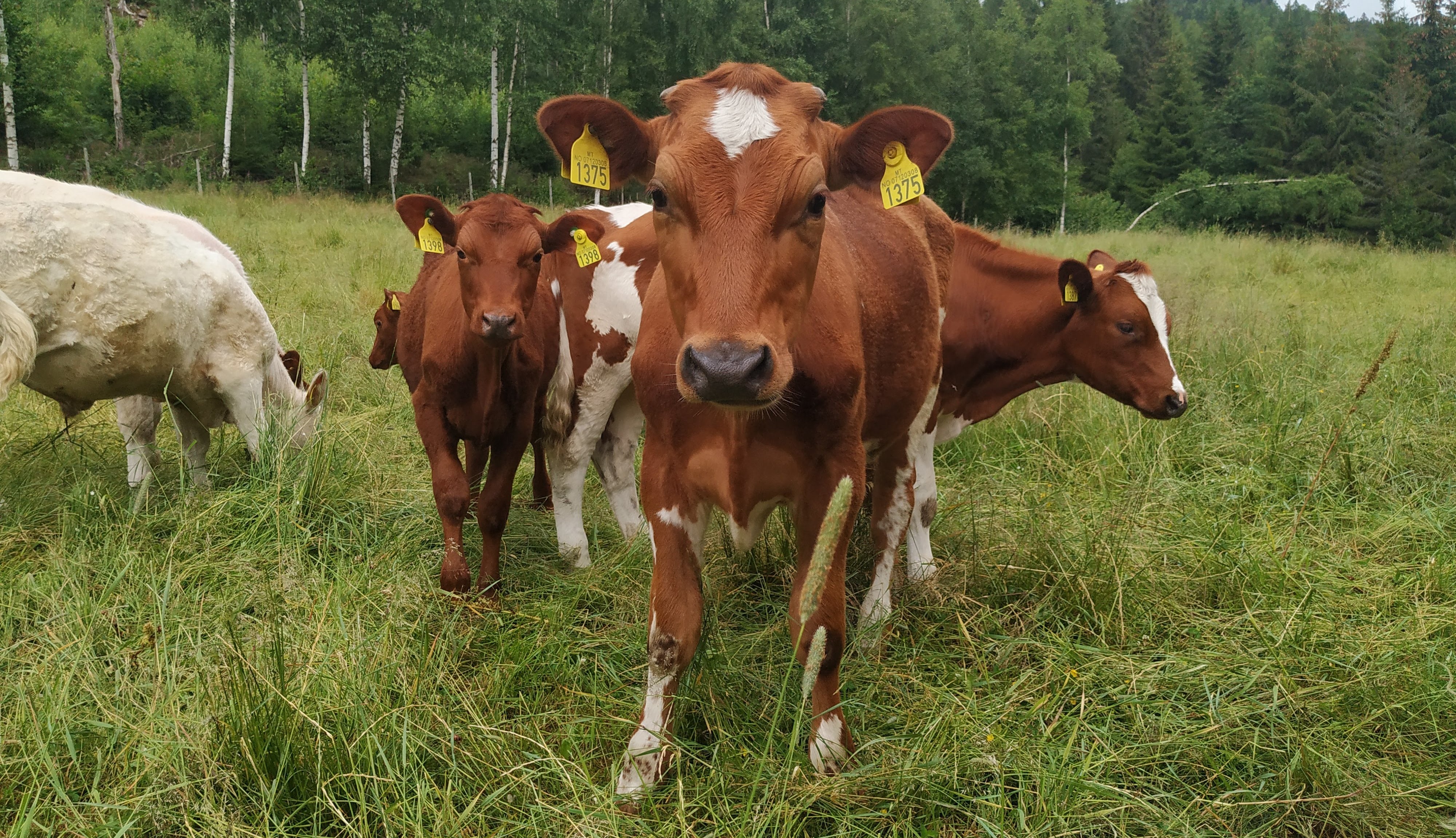 The possibility that the last rearing phase for cattle intended for meat production can take place indoors is being phased out (it has until now been possible up to a maximum of 1/5 part of the life period and a maximum of the last three months). This means that organic bulls are no longer allowed to be kept inside the last period of the production. Bulls must either be outside at pastures in the summer or have free access to an outside area all year around. The aim of this project is to prepare guidance material on how it can be facilitated to meet the requirements of the new regulations of raising cattle for organic meat production. A Norsøk-report is written in which we describe the benefits and challenges of organic beef production on bulls and steers. Drawings are made with descriptions and cost estimates for good solutions for outdoor and indoor areas (4-5 different examples).