Substrates for Biogas Production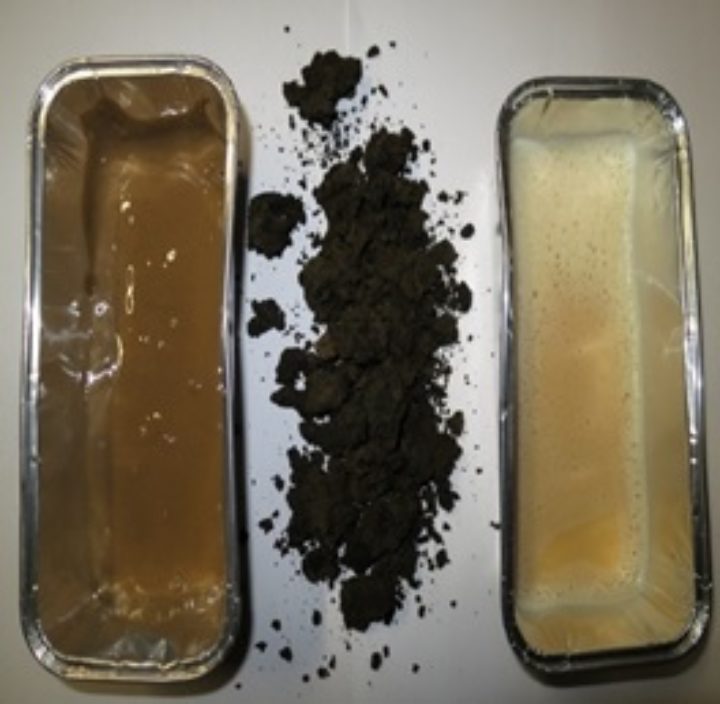 The biogas-plant in Tingvoll farm has been operating since 2001. The plant is built for FoU. An additional focus has been to collect and disseminate information about best practice for building and operating a biogas plant. Possible co-substrates has been studied, among them fish soap and fish sludge. The project aims to develop the Tingvoll FoU-plant focusing on substrates, including dairy cow manure.
The substrates properties vary significantly for all substrates and there is a need to analyse and document further to provide operational data to ensure reliable and efficient digestion process.