Improved Phosphorus Resource Efficiency in Organic Agriculture via Recycling and Enhanced Biological Mobilization (IMPROVE-P)
Phosphorus (P) is lost from agriculture via product sales. Organic wastes should be recycled back to agricultural soils, and plants and cropping systems developed that are able to utilize P efficiently.
Several studies have shown a decline in the P-status of organically managed soil over time, even in animal husbandry systems where a large proportion of farm nutrients is recycled via forage and manure, unless the amount of purchased fodder is high. Currently, organic production is often dependent on inputs of conventional manure. Organic agriculture needs to be independent from conventional production, and we need to develop appropriate technologies for recycling nutrients and organic matter back to agricultural soil from urban areas and the food industry.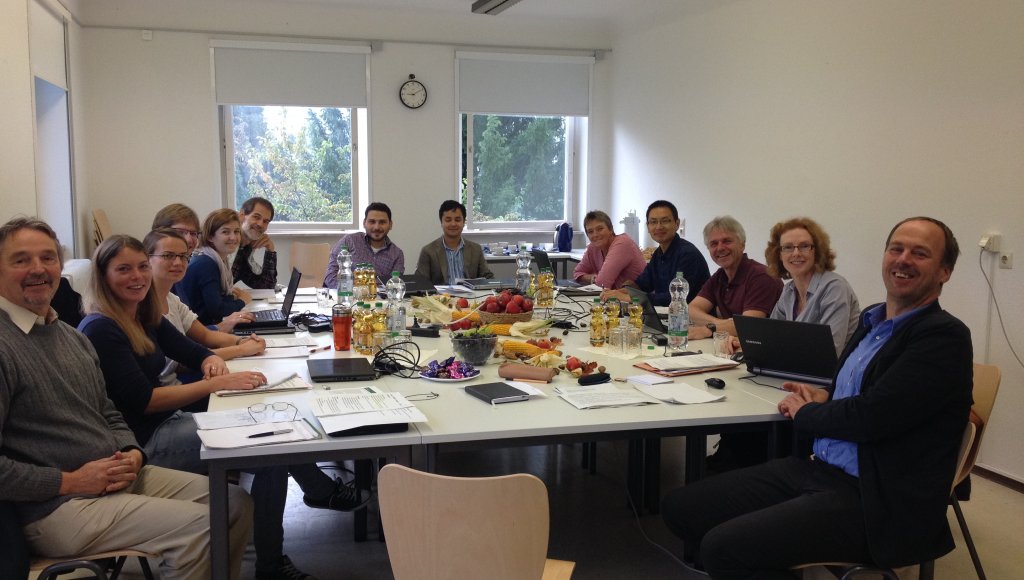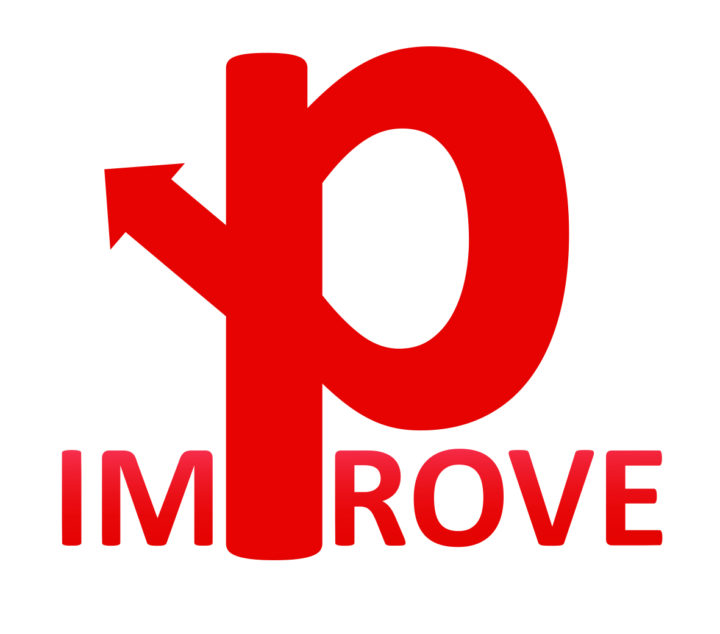 The main aim of IMPROVE-P is to develop and evaluate sustainable strategies for increased recycling of P and other nutrients from alternative fertilizer products, combined with the development of measures to enhance plant P availability through agronomic innovations such as efficient cultivars. Some recycled fertilisers are permitted by EU regulations, such as conventional manure, meat-and-bone meal and wood ash, whereas products derived from sewage sludge are not. Digestate is often not applicable, e.g. due to contents of sewage or manure from non-permitted animal husbandry. The project studies the risks of applying recycled fertilisers, and the effects of such fertilisers in field and pot experiments. The P-efficiency of wheat and potato cultivars is studied in field, to reveal if some are better adapted to low-P soil than others.
IMPROVE-P also works on social issues, and has recorded opinions of stakeholders in the organic sector on the applicability of various recycled fertilisers. The project has partners from six countries, and is funded via the European research area program CORE Organic II. The project coordinator is Dr. Kurt Möller from the University of Hohenheim, Germany. From Norway, Anne-Kristin Løes, NORSØK leads the work on actor's opinions, and Bente Føreid and Eva Brod, both NIBIO, have studied P fertilization and plant uptake.
Video tutorial: Phosphorus recycling for organic agriculture