Manure and organic waste at farm level
The project discusses the effect of different manure management strategies on sustainability indicators, farm economics and labour input on three dairy farms.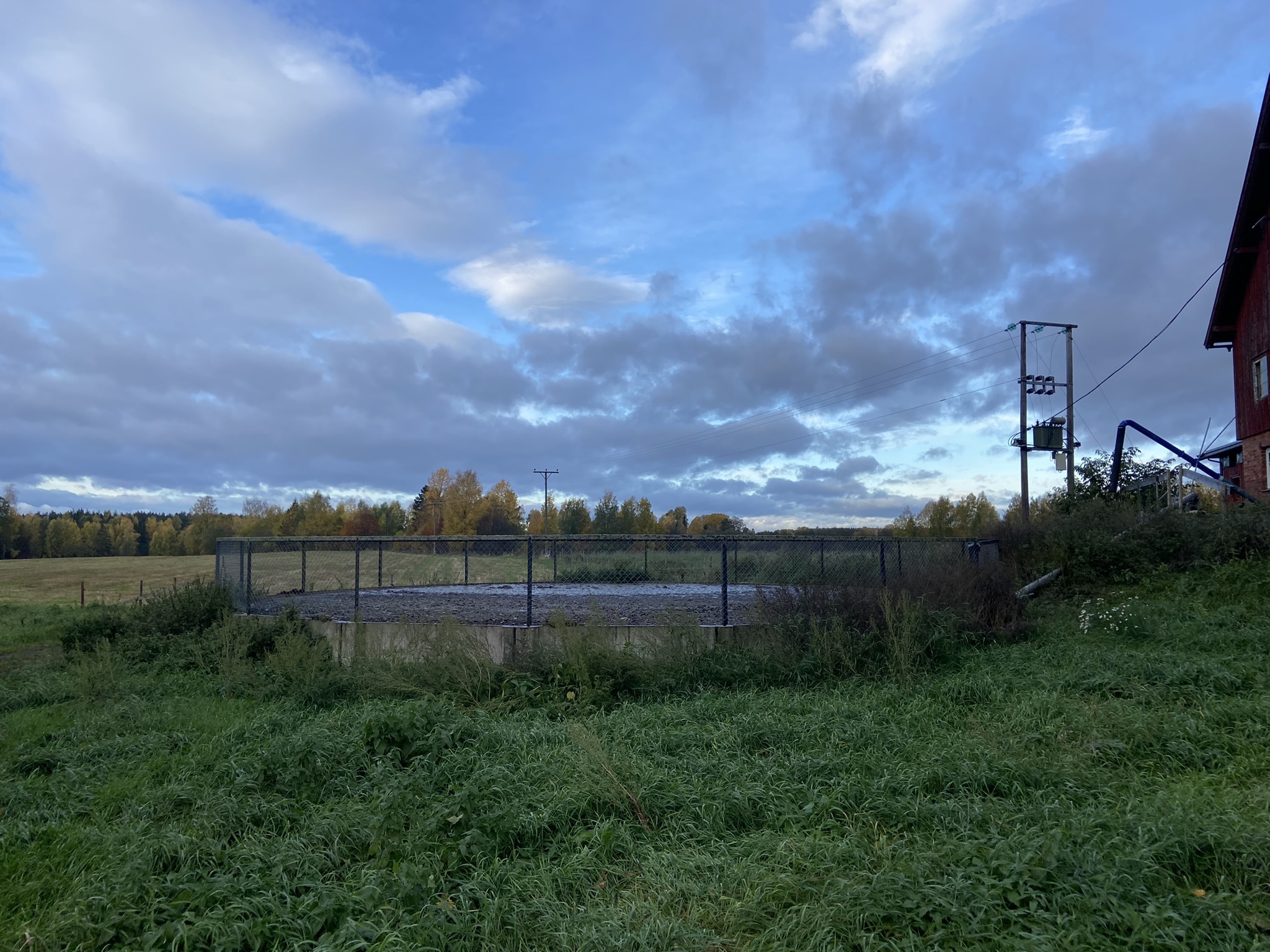 In-depth interviews
We are conducting in-depth interviews with three organic dairy farmers. The main questions are: 1. What are your experiences with on-farm manure handling (pros, cons)? 2. Are there any challenges or bottlenecks in current practice that you would rather change? 3. What would it take for you to change the current manure management system? In addition, we go into detail about current manure handling and usage, as well as energy use related to today's practice.
Two of the farms are located in eastern Norway and were selected by the farm advicor Stein Jørgensen at NLR because of the farmers interest manure handling . The third farm is Tingvoll farm here at NORSØK.
Sustainability indicatorsThe agricultural advisory service (NLR), Tine and NORSØK jointly designed a spreadsheet that can be used to estimate sustainability indicators for organic dairy farms that previously have applied the Agricultural Climate Calculator.
We will assess how changes in manure management on these farms affect their climate footprint, forage yields, nutrient balance and efficiency, soil health, financial results, labour input and energy use. The most accurate estimates will be obtained for farm economics and labour input, as these parameters are easiest to calculate.
Outreach
The results of the project will be summarised in a NORSØK report, and published via channels such as Agropub, the NLR website and Økologisk landbruk (a journal of organic agriculture). In addition, we will present these issues at the national organic conference ECO 2023.