Fertilizer knowledge
A knowledge database shall be established for fertilizer content and fertilizer properties in connection with the planning, establishment and operation of biogas plants.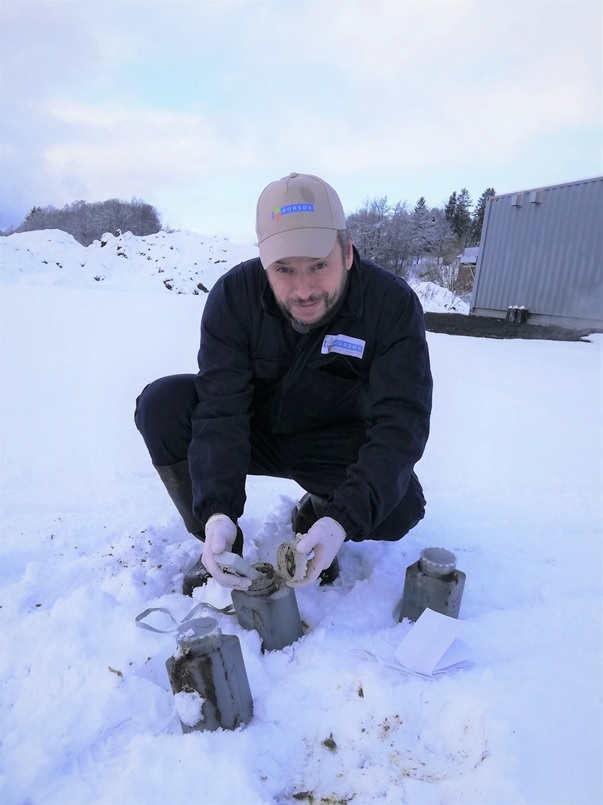 Manure samples will be taken from different livestock manure on several farms in Trøndelag. In advance of taking the fertilizer samples, NORSØK shall make film and material that shows the correct fertilizer sampling methodology. The samples will be analyzed for, among other things, dry matter, nutrient content and heavy metals. All results and experiences must be entered into a database. The data we have today is today based on surveys made by Øyvind Halvorsen and NORSØK, as well as the collection of data from other research projects over the years.

The results of the fertilizer analyzes lead to a reduction in future risk in connection with the production of biogas on livestock manure. One will also contribute to an understanding of how cooking affects the content of organic material in manure.