Digital Dermatitis
Digital dermatitis and hoof cleft phlegmon are two serious diseases causing challenges within animal welfare and also have economical consequenses.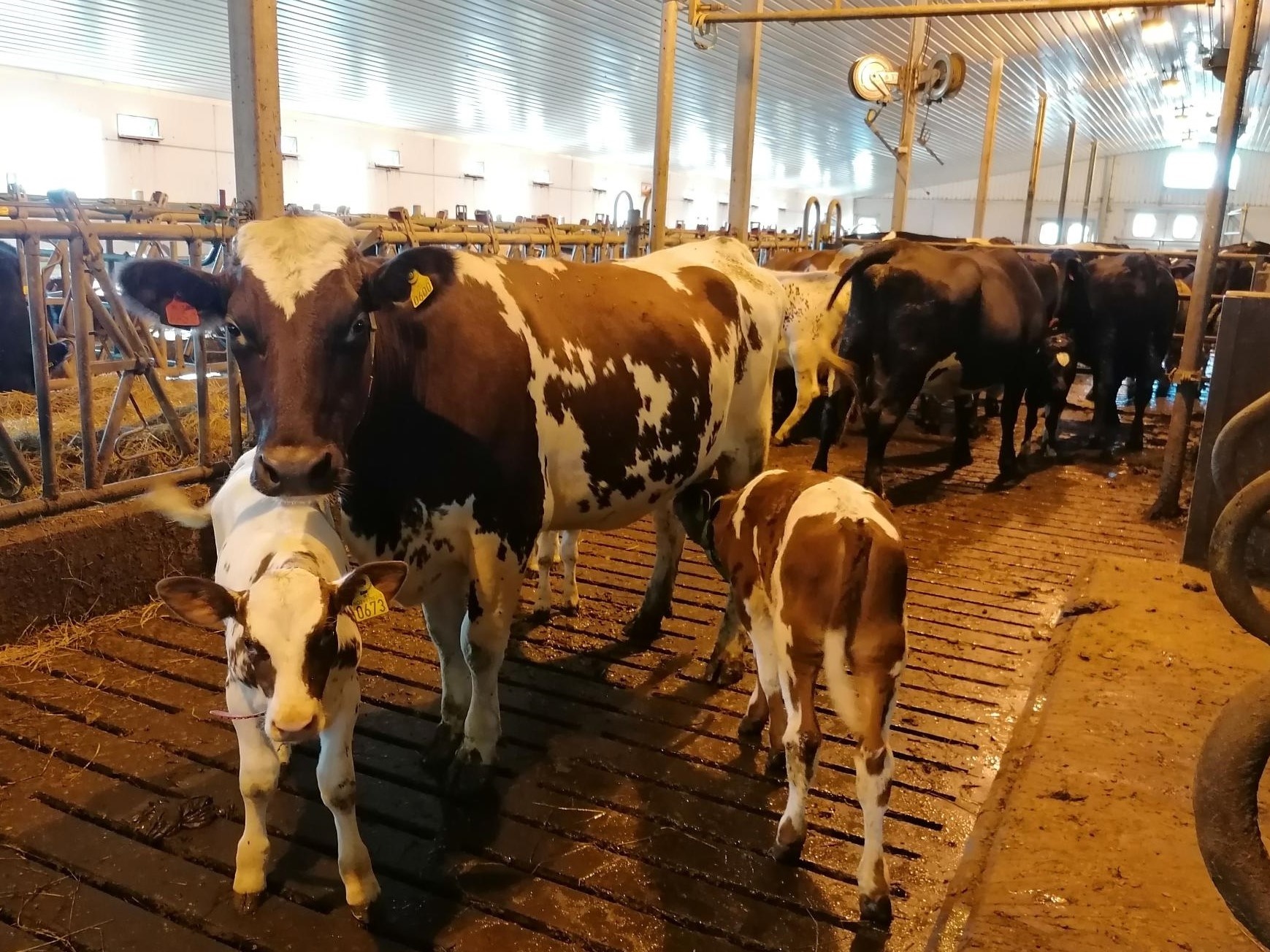 The disease spreads by contact and is most common when the livestock is free -ranging. For the time being, it appears that Western Norway (Møre og Romsdal and Sogn og Fjordane) has a lower incidence than many other parts of the country.
This project aims to find methods to diminish the spreading of the infection in the North-Western of Norway.