Vacancies
There are no vacancies at the moment
We are always keen to meet energetic and talented professionals who would like to join our team of researchers and advisors on organic farming.
If you wish to be considered for any future positions, please send your CV and covering letter to: post@norsok.no.
Summer help at NORSØK
As a student, preferabely at master's level, in agriculture, you can apply for a summer job at NORSØK!

Working as summer help at NORSØK, you will gain experience in field-work basic research of organic farming. You will also get insight in how we work with advice and dissemination of knowledge, to our target groups. All valuable ad-on's to any CV.
If you are interested, send us your CV and covering letter to: post@norsok.no!

- Sommerjobb i NORSØK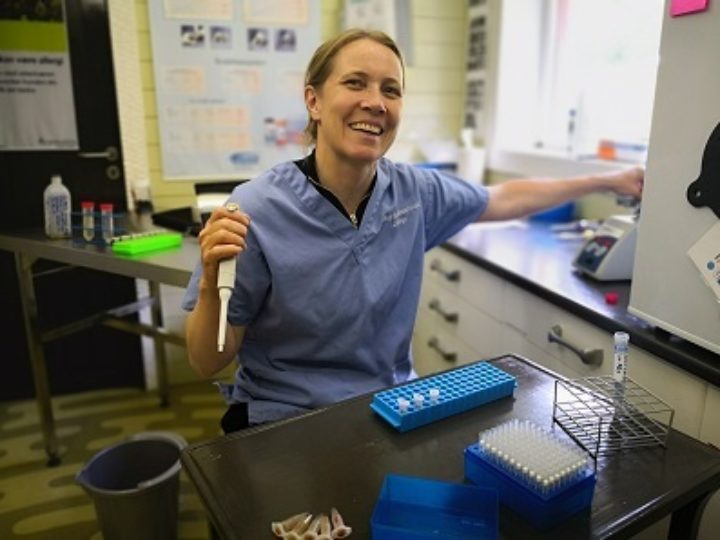 Er du tredje- eller fjerdeårs masterstudent med fag innen jord- og plantekultur? Da kan du søke sommerjobb på NORSØK!
Du vil få et realistisk bilde av hvordan våre forskere og rådgivere jobber.
Du vil få erfaring med å jobbe i felt i inn- og utmark.
Du vil også få innsikt i hvordan vi jobber med råd og formidling av kunnskap til våre målgrupper. En fin praksis å vise til på CV-en!
Vi kan også tilby spennende tema for masteroppgaver!
NORSØK ligger i Tingvoll kommune på indre Nordmøre, som har en fantastisk natur med fjord og fjell.
Send oss din CV og fortell om deg selv innen 15. mars, på post@norsok.no!
Vi er alltid på utkikk etter talenter innen landbruksforskning og -rådgivning.
Dersom du brenner for å arbeide med økologisk landbruk, fornybar energi og bærekraftig samfunn, send oss en åpen søknad: post@norsok.no.